Charles Chrystal, Ph.D.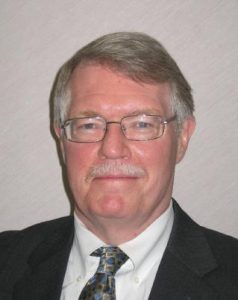 Psychologist with 30 years experience in individual, marital and family therapy. Specializing in emotional, behavioral and learning disorders of adolescents affecting adjustment to family and school.
Treatment Philosophy
People seek psychotherapy when the lives they are living are not what they anticipated, or hoped they might be. Love or work relationships may be disappointing or unfulfilling, or perceptions of self may be distorted or troubling. Anxiety, depression, or maladaptive behaviors may be the result. As a psychologist it is my job to help patients make 'course corrections' to improve their relationships, to experience life as satisfying, and to do so with self-affirmation and authenticity.
Approach To Treatment
​I am both pragmatic and integrative in my approach to treatment, modifying techniques to fit the needs of my patients. I typically blend psychodynamic with generic cognitive-behavioral strategies. The therapeutic relationship is key to treatment success, and undergirds whatever approach I take.
​Treatment Focus/Participants
Individuals ages 12 and above; special focus on young adults ages 18-30; couples.
Areas of Specialty
ADHD, academic and educational concerns, anxiety, depression and mood disorders, relationship and marital issues, vocational and phase of life concerns, self- confidence and self-esteem concerns.
Accepting New Patients with the Following Insurances
Blue Cross/Blue Shield
Independent Health
Univera
Medicare
Medicare Advantage Plans