John Flynn, LCSW-R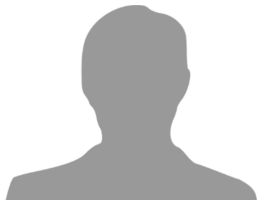 Personal Philosophy:
I subscribe to a person-centered approach and believe the engagement process is critical to any mutually successful outcome(s). The therapeutic process begins by identifying the individual's unique strengths and resilience allowing them to target personal goals from their perspective. When trust is established, we can work together to change negative thought patterns and promote positive thinking, confidence, and the insight to understand behaviors.
Treatment Methods:
Acceptance & Commitment Therapy, Solution-Focused, Psychodynamic, Cognitive Behavioral Therapy, Brief Therapy, Dialectical Behavioral Therapy.
Treatment Focus / Participants:
Individuals, Couples, Young Adults, Elderly
Specialty With Types of Symptoms / Problems / Diagnosis:
Depression, Anxiety, Obsessive Compulsive Disorders, Addictions, Phobias, Bipolar Disorders, Psychotic Disorders, Uncomplicated Grief, Adjustment Disorders
Accepting New Patients with Following Insurances:
BC/BS, IHA, Univera, Medicare, most Medicare Advantage Plans