Kristin Moskal LCSW-R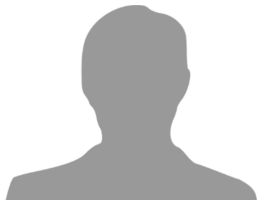 I believe in a person-centered approach to therapy with the goal of identifying and building upon each individual's strengths. Becoming aware of opportunities for growth can be the start of the change process. I encourage and support positive, patient growth and parenting and am excited to be able to guide you to be the best you can be.
Treatment Methods
Brief, Solution-Focused, Cognitive Behavioral,
Evidence-Based, Mindfulness, Psychodynamic, Integrative, Object Relations
Treatment Focus
Individuals, Families, Preschool, Elementary school, Middle
school, High School, Young Adult, Adult
Specialties
Symptoms/Problems/Diagnoses: ADHD, Anxiety, Depression, Grief and Loss, Borderline Personality Disorder, Severe Mental Illness, Phobias, Parenting.
Accepting New Patients with the following Insurances: BC/BS, IHA, Univera, Medicare, Fidelis