Susan Klein, Ph.D.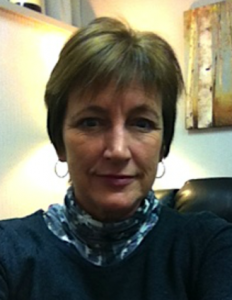 Clinical psychologist with over 20 years of experience in a variety of settings. Currently works with adults in individual psychotherapy to address issues resulting from depression, bipolar disorder, and anxiety. Also works with clients on relationship issues, self esteem, stress, sexual identity, loss, and transition.
Treatment Philosophy
Many of my clients have experienced difficult time in their lives, which, in turn, impact their ability to cope with current situations. Others are struggling with relationships – with their parents, children, partners, co-workers, or peers. Often such challenges are accompanied by feelings of helplessness, depression, loneliness, or anxiety. I work with clients to help them identify issues and emotions, and to generate strategies for coping more effectively and working toward positive change.
Approach to Treatment​
Interpersonal Psychotherapy, Psychodynamically trained.
Treatment Focus/Participants
Individual Psychotherapy with Adults.
Areas of Specialty
Depression, Anxiety, Bi-Polar Disorder, Stress, Life Transitions, Relationship Issues, Grief and Loss, Living with Chronic Illness and Disabilities.
Accepting New Patients with the Following Insurances
Blue Cross/Blue Shield
Independent Health
Univera
Medicare
Most Medicare Advantage Plans