Reed Stewart, LCSW-R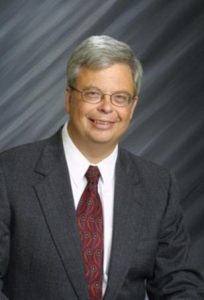 Licensed Clinical Social Worker with over 40 years experience working with children, adolescents, families, couples, and adults. Specializing in issues of ADHD, PTSD, anxiety, depression, school related issues, emotions and conduct.
Treatment Philosophy
First and foremost, treatment needs to be caring and compassionate. I believe treatment should be as brief as possible, strategic and practical. Treatment should be client-centered; meaning that you define your goals and, with my guidance, make decisions on how best to attain them. Treatment also needs to be trauma informed; meaning that if there are unresolved issues in your past that impact on your day-to-day functioning, we become aware of those issues and decide how to resolve them.
Approach To Treatment
Brief solution-focused treatment, Trauma-informed treatment, Cognitive Behavioral Therapy, EMDR (a trauma resolution modality), Progressive Counting (a trauma resolution modality), Motivational interviewing, and Play Therapy.
Treatment Focus/Participants
Children, ages 5 and older, Adolescents, Adults, Older Adults, Couples.
Areas of Specialty
All disorders of childhood and adolescence, including ADHD, Oppositional Defiant Disorder, Conduct Disorder, and Adjustment Disorders (e.g. coping with divorce or loss).
For all ages – Mood Disorders (Anxiety, Depression, Bi-Polar Disorder), Adult Attention Deficit Disorder, Adjustment Disorders, and PTSD.
I do not treat Primary Substance Abuse Disorders or Eating Disorders.
Accepting New Patients With The Following Insurances
Blue Cross/Blue Shield
Independent Health
Univera
Fidelis
Your Care